Aside from the obvious (range), is there anything you miss about your old gasoline-powered vehicle?
[Personally, I have a lowered, matte-black 2003 Mercury Marauder 32V 4.6L V8 that I'm keeping for long drives, and because I just love that car. It's got a throaty, after-market exhaust note that I really like. Of course, when I get my FFE, I know I won't miss filling up my tank with premium gas every four days at $4.49/gallon!]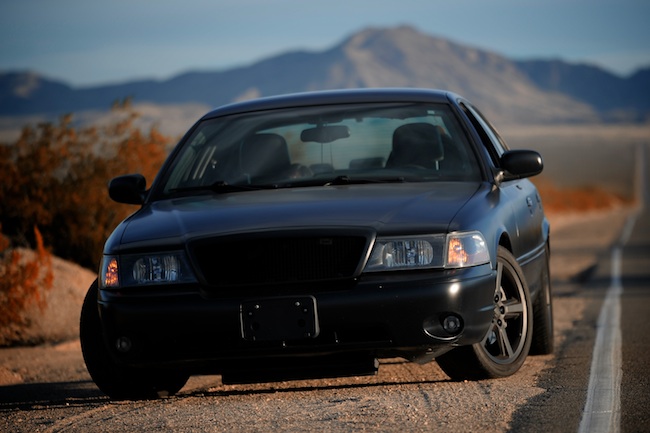 Mojave Desert, California.